The World Palm Portraits Exhibition, with the theme The Incredible Journey, is an artistic interpretation of our palm oil industry. It is part of our 100 years of Malaysian palm oil industry celebration that invites you to be visually enriched by the images centred on palm oil. The displayed images are mostly the winning as well as top entries from the World Palm Portraits Photography Competition 2013-2017.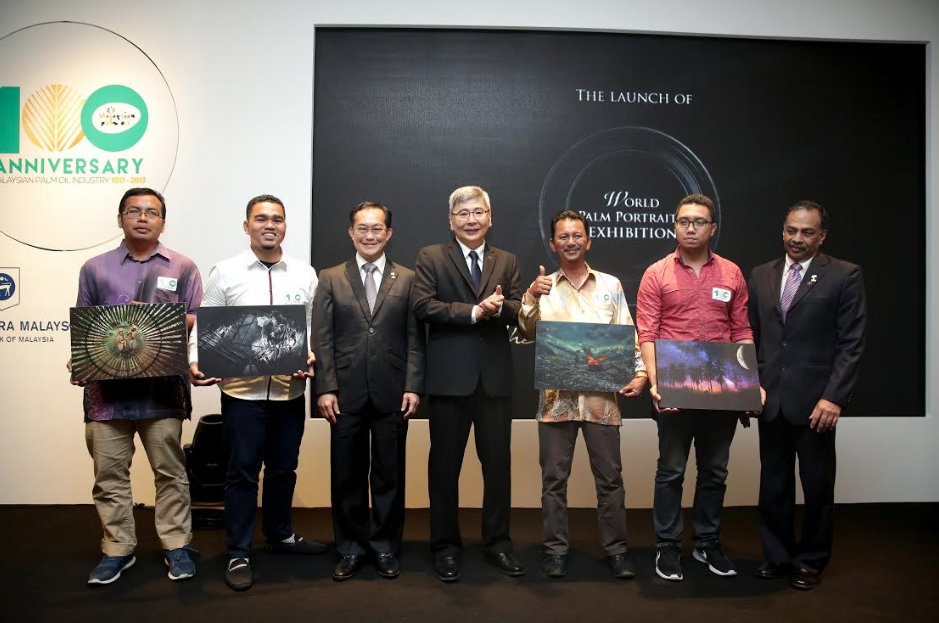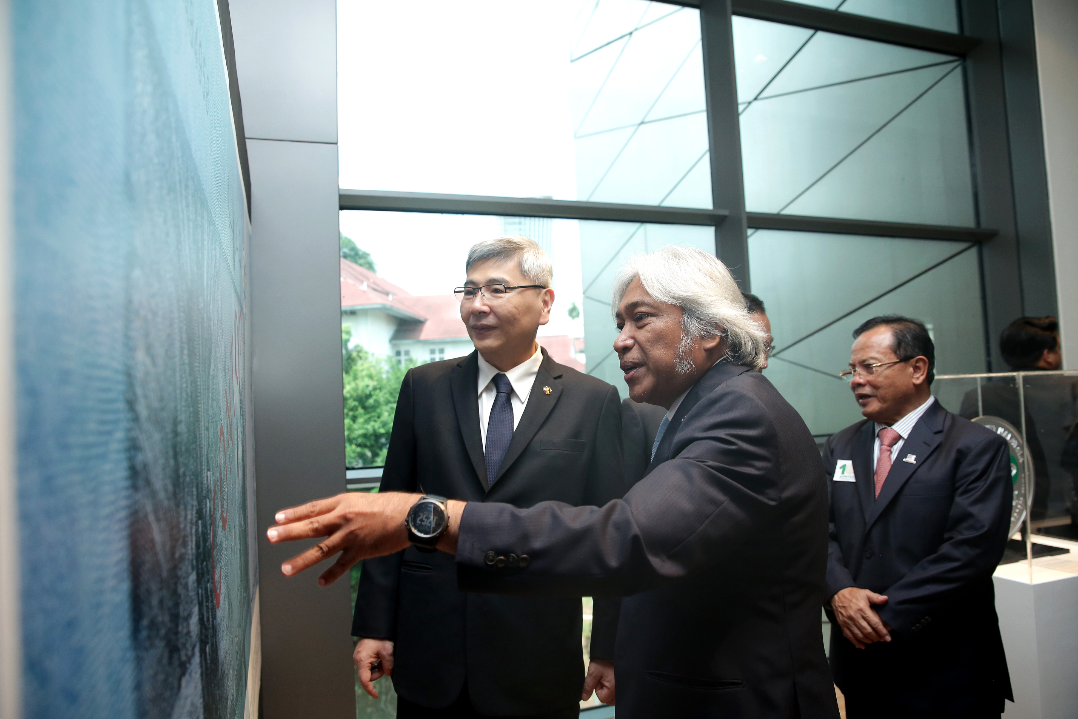 World Palm Portraits Photography Competition is an annual international photography competition, organised by Malaysian Palm Oil Council (MPOC) since 2013, as an initiative to inculcate an appreciation of the palm oil industry as well as to educate the public on the biodiversity of plantations, life of the plantation workers and the multitude use of palm oil applications in food and non-food items.
Our fascinating collection has captured the essence of the industry, the true stories of determination and hope through the faces of the small farmers, and the admirable landscapes and wildlife found there affirming that palm oil has indeed changed the lives of millions, enabling a better future for the people, and providing global food security for the world.
The exhibition is held at Bank Negara Malaysia Museum and Art Gallery, Sasana Kijang 2, Jalan Dato' Onn, 50480 Kuala Lumpur, from 27 July – 27 August 2017.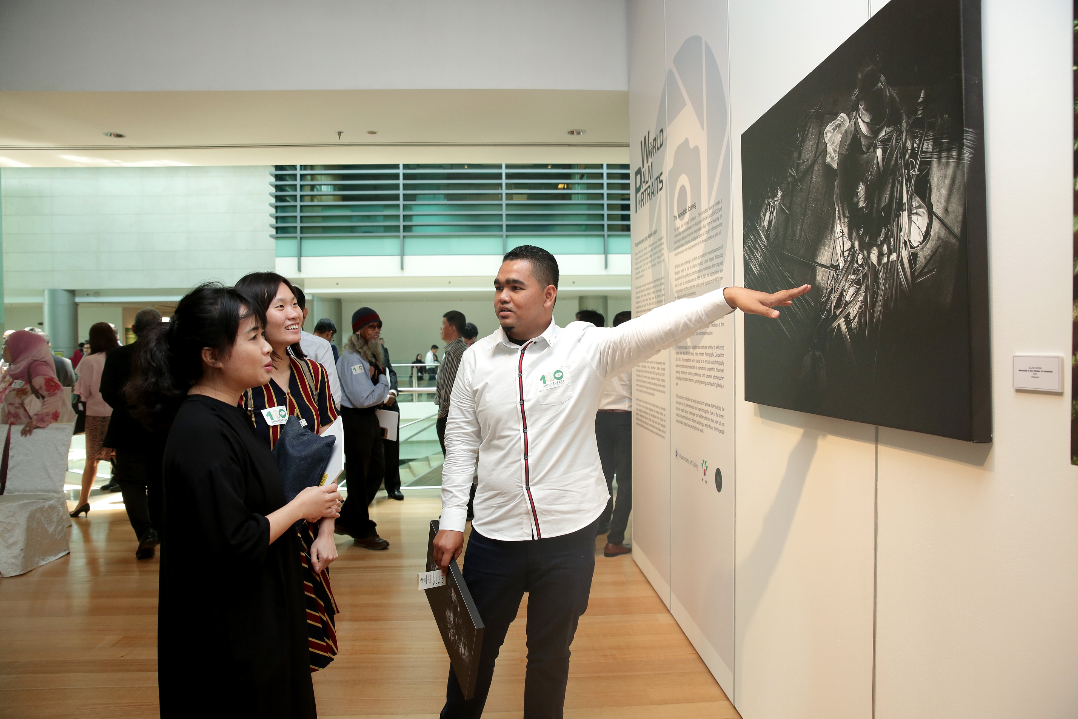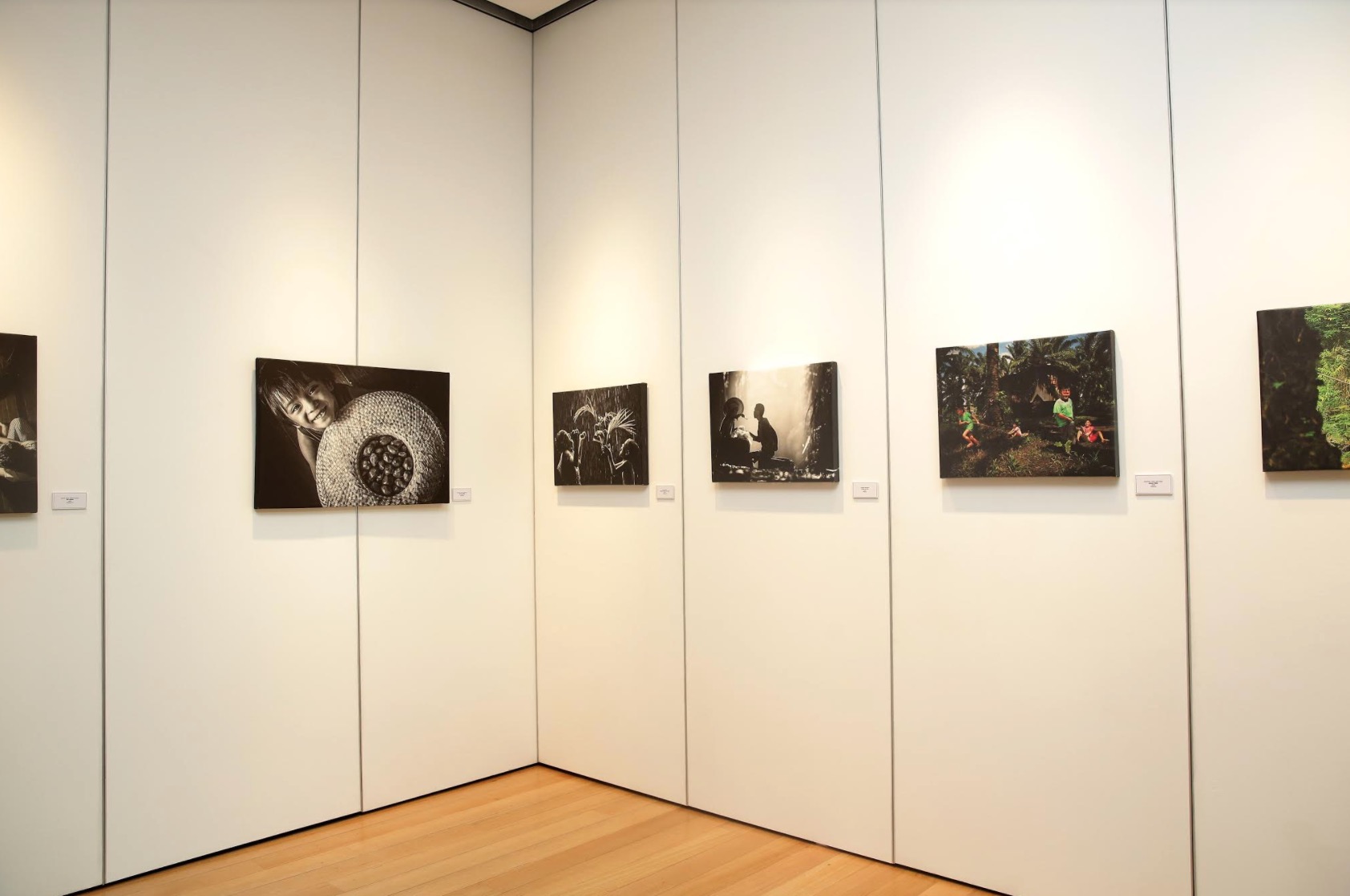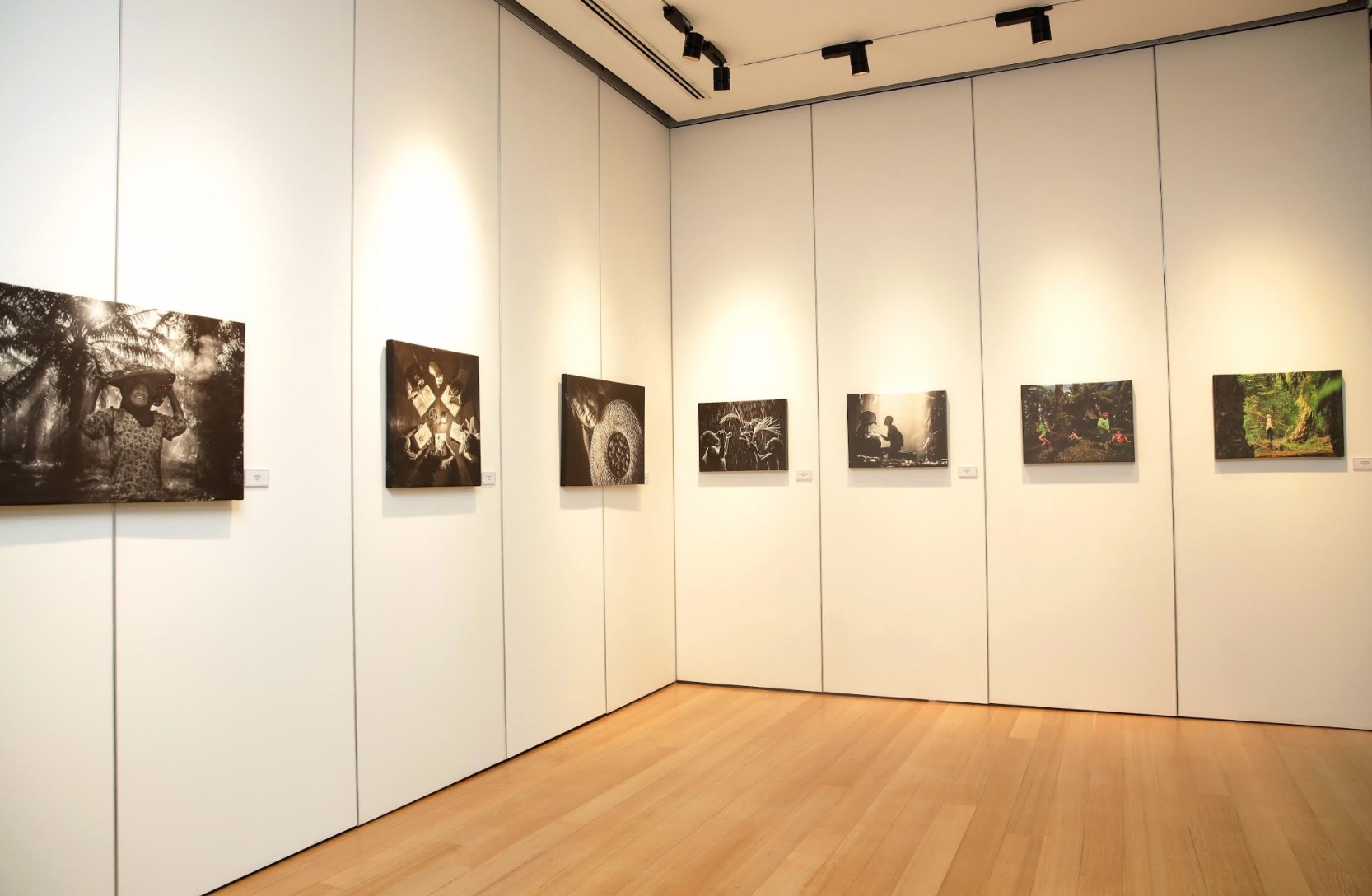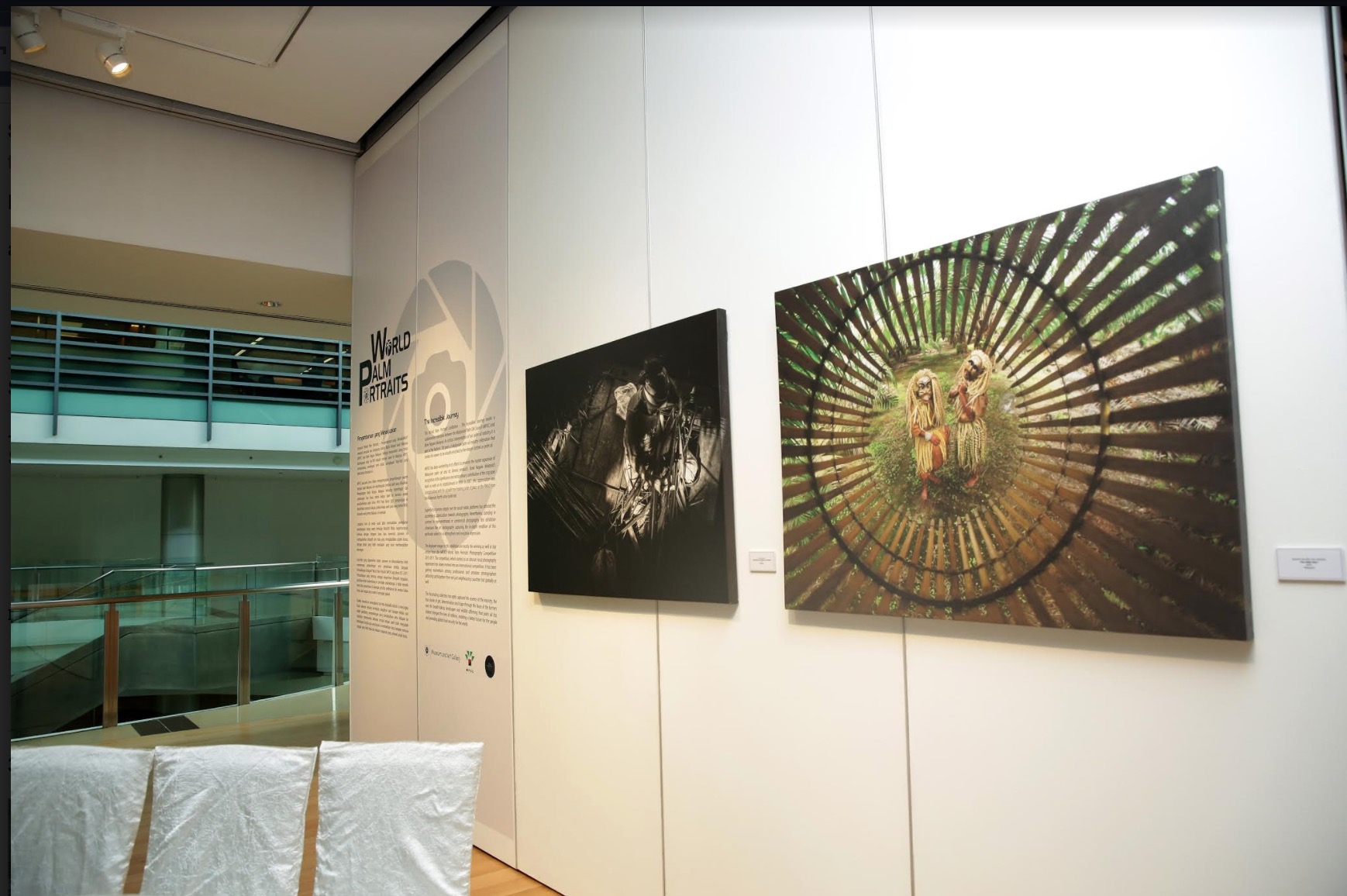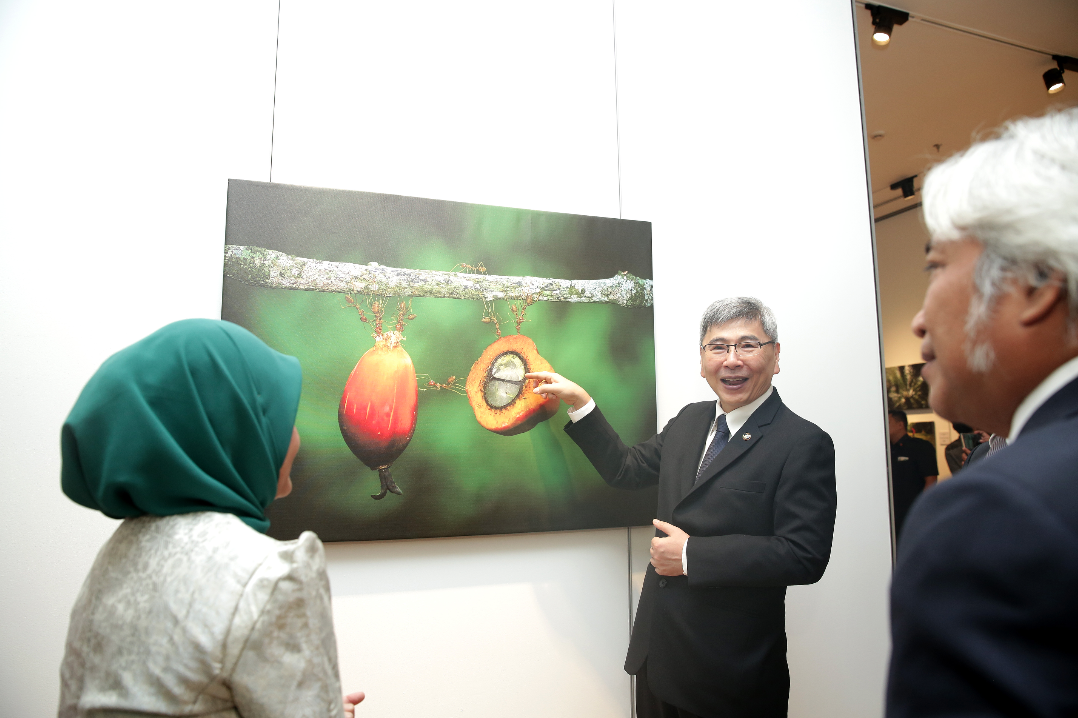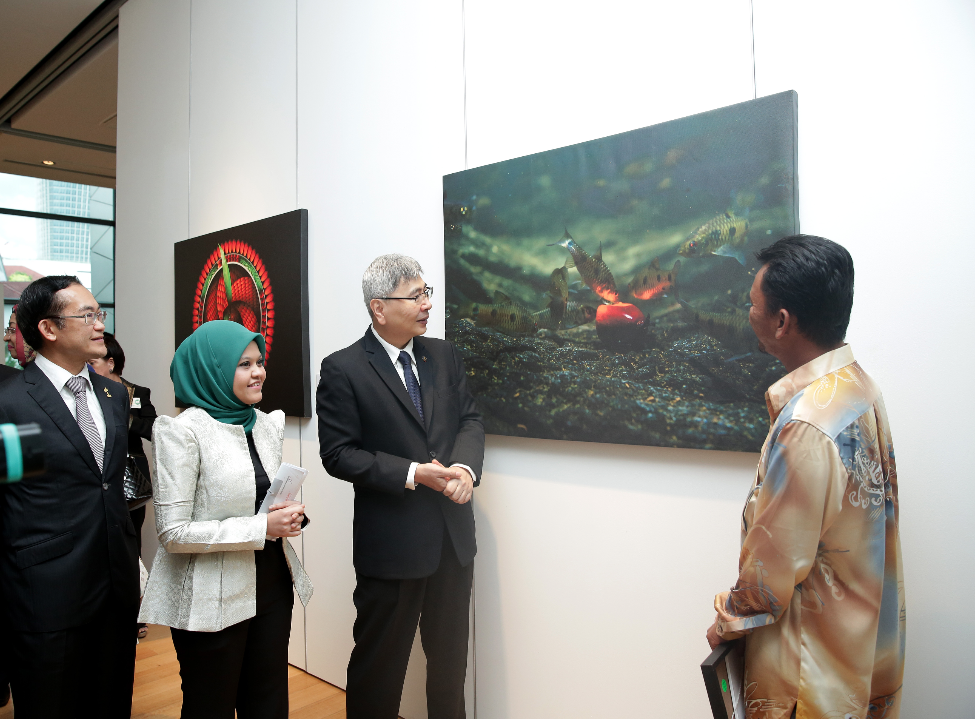 Admission is free.
Open daily, Monday to Sunday from 10am – 6 pm.
Tel: +603 9179 2784