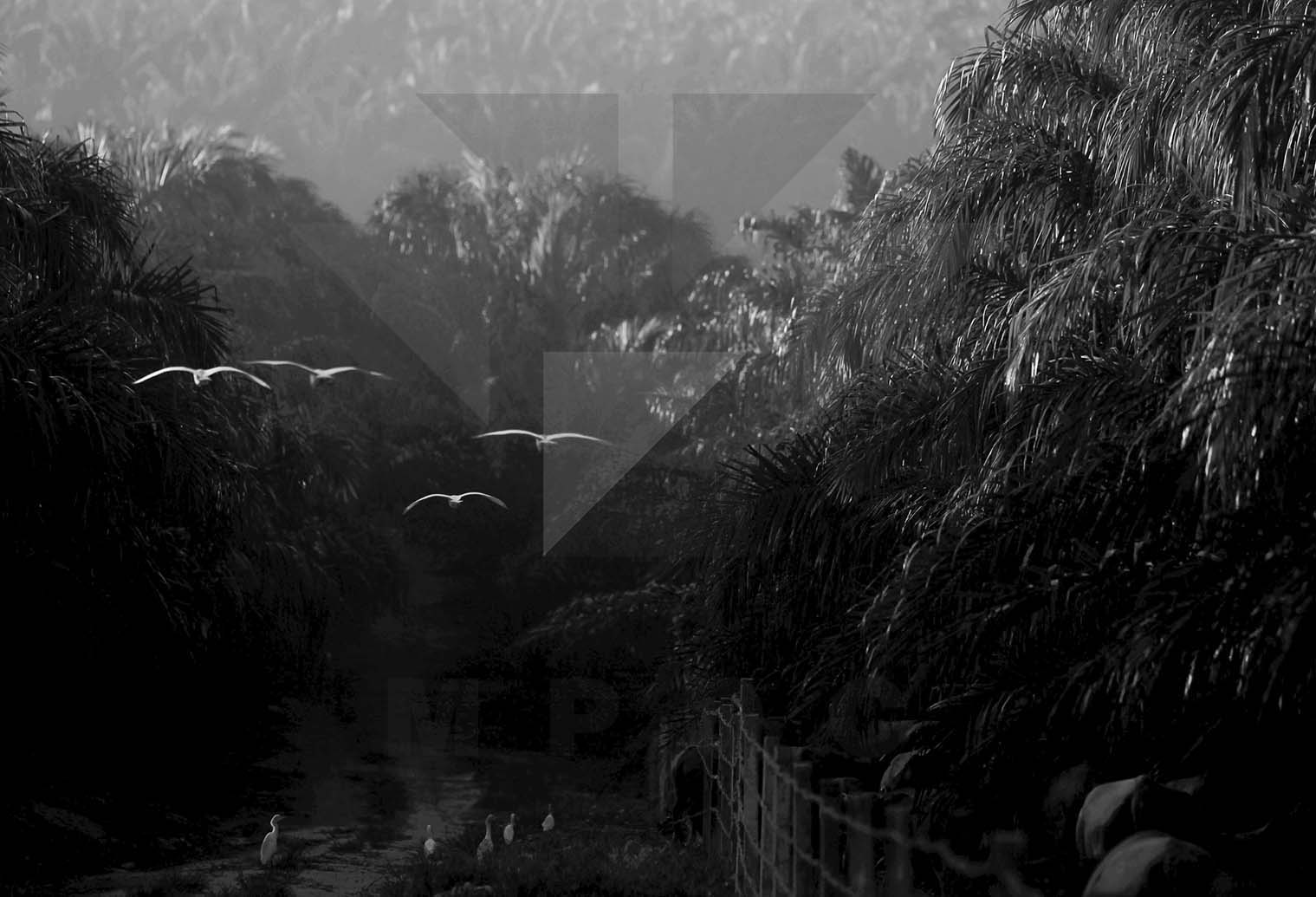 Since the 1960's, the palm oil industry has played major role in the industrialisation of Malaysia. Its subsequent strong and steady growth has significantly helped to alleviate poverty in many rural areas of the country with hundreds of thousands of workers and small farmers having their livelihoods greatly improved. Yet, it has the responsibility to ensure that all activities are carried out sustainably in order to reduce its environmental footprint.
THE MALAYSIAN PALM OIL INDUSTRY ADHERES TO THE PRINCIPLE OF 3P s (PEOPLE-PLANET-PROFIT) OF SUSTAINABILITY
Palm Oil is one of the biggest drivers of the Malaysian economy and a priority in the National Key Economic Areas (NKEA). It has successfully raised rural income in Malaysia and has made FELDA a World Bank case study for possible duplication in other countries.
The Malaysian palm oil industry is backed by more than 90 years of responsible plantation practices. Good agricultural practices (GAPs) that are adopted by the Malaysian palm oil industry ensure continuous commitment towards conservation efforts on biodiversity and wildlife.
The establishment of the Malaysian Palm Oil Wildlife Conservation Fund (MPOWCF) in 2006, which is managed by Malaysian Palm Oil Council (MPOC) is a strong proof of the industry's commitment. RM20 million has been allocated for MPOWCF to support wildlife conservation and research efforts.