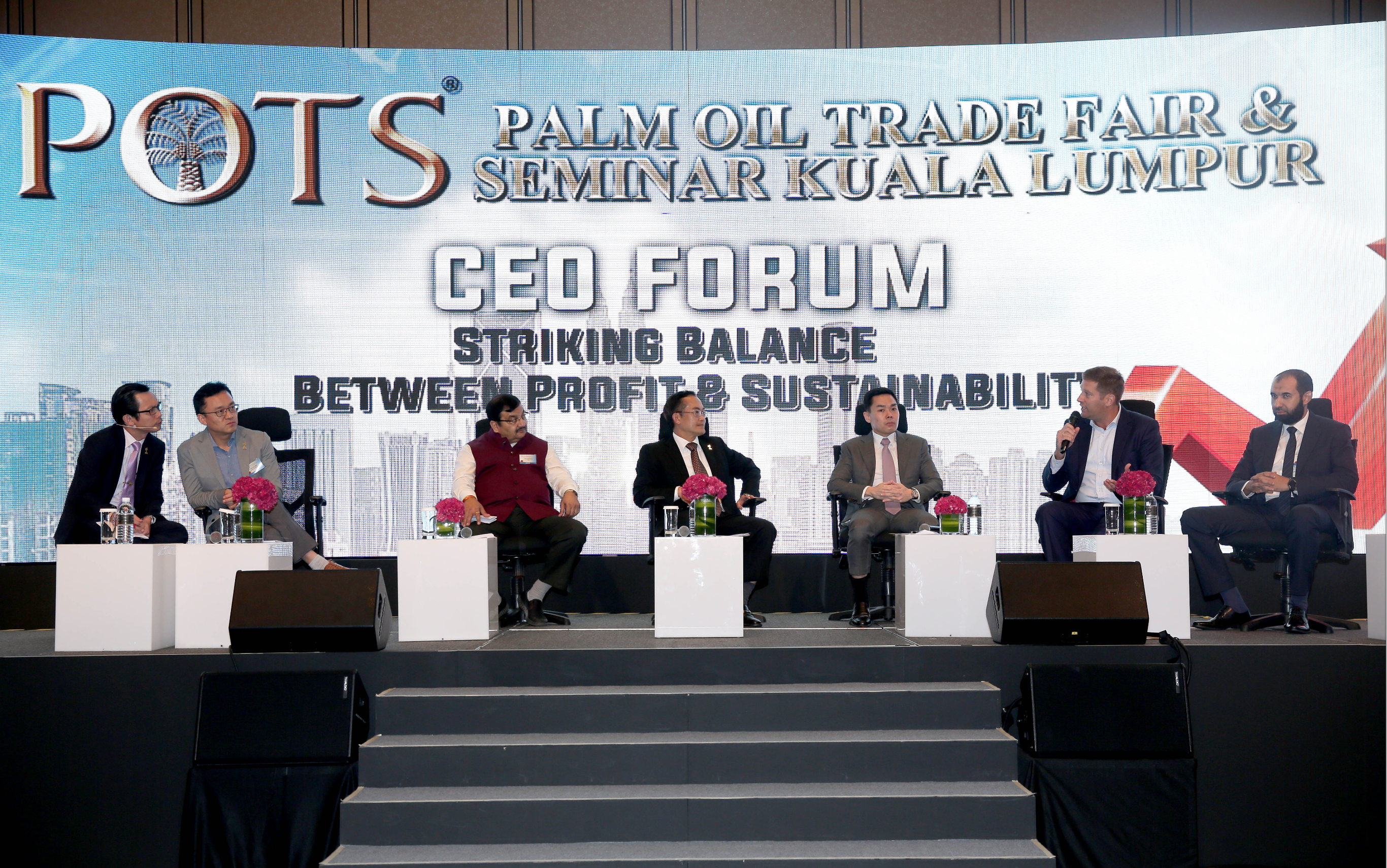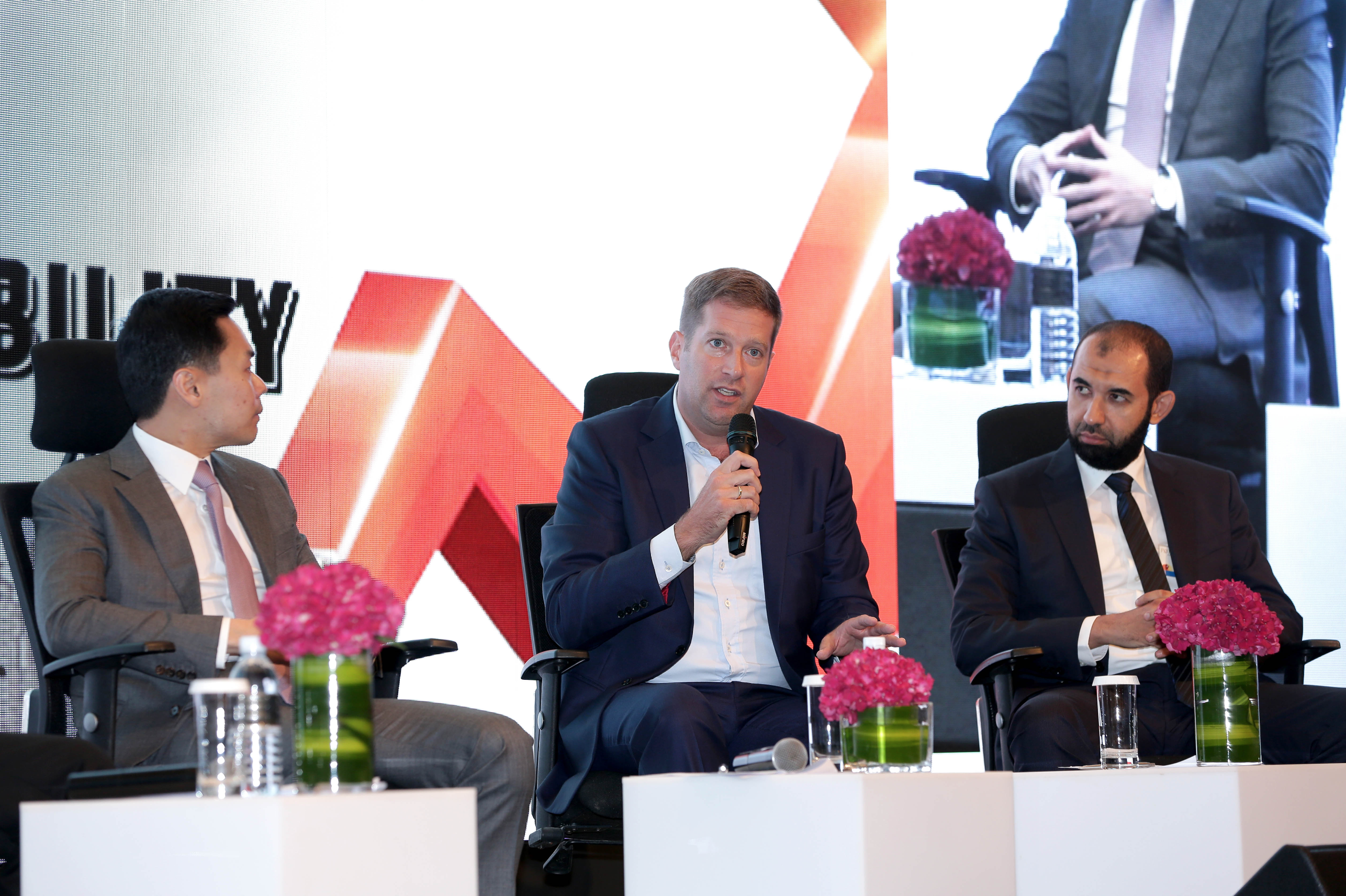 Palm Oil Trade Fair and Seminar (POTS) Kuala Lumpur 2018 was held in Kuala Lumpur, Malaysia, from 28-29 August 2018. It was officiated by YB. Puan Teresa Kok Suh Sim, Minister of Primary Industries.
POTS is mooted to acknowledge the importance of Malaysia as a major palm oil producer and more importantly, a discerning customer of Malaysian palm oil. The event is designed to offer oils and fats players both from within and outside Malaysia a platform to exchange, discuss issues affecting the trade and business networking.
POTS KL enabled the users to receive updates on the latest development on palm oil trade. A team of oils and fats industry experts had presented carefully selected papers to update issues affecting the palm oil trade. They include CEO of MPOC, Datuk Dr Kalyana Sundram, Thomas Mielke, James Fry, and Dorab Mistry. The presentation papers can be downloaded at https://goo.gl/uXfpej
CEO Forum was held on the first day with the theme Striking Balance – Between Profit & Sustainability. The panellists were Atul Chaturvedi, (Solvent Extractors' Association of India), Darwin Indigo (Wilmar International), Mohamed H Radwan (Oleo Misr), Paul Bloemenal (Pretb Pte Ltd), and Zhou Shi Yong (Beijing Heyirong Invest Group Co. Ltd).
Regional workshops for continents such as Asia Pacific and China, Middle East and Africa, and Europe and Americas also took place with presentations by invited speakers and MPOC regional representatives.