A forum was organised by MPOC, entitled New Market Frontiers for Palm Oil on 10 August 2017 at Wisma Sawit, Kelana Jaya. The forum is meant to update Malaysian palm oil industry players on the latest issues and opportunities which might have impact on palm oil trade. Through this forum, the industry members will also learn on recent news and opportunities in palm oil trade in specific regions, it will also serve as a platform for the industry members to exchange views and ideas on the subject matter.
The speakers invited were Mr. Myint Kyu, Chairman of Myanmar Edible Oil Dealer's Association, Dr. Evgeny Yakovlev, Director of Industrial Fats and New Product Development, Rusagro, and Dr. Julian Conway McGill, Head of South East Asia of LMC International
Welcome remarks were given by Ms. Belvinder Kaur Sron, Deputy CEO of MPOC before the first speaker of the forum, Mr. Myint Kyu, presented his topic on Prospects of Malaysian Palm Oil in Myanmar. The second speaker, Dr. Evgeny Yakovlev, presented his topic on Perspective of Oils and Fats Industry in the CIS. The final speaker, Dr. Julian McGill gave a talk on African Vegetable Oil Demand and The Role of Palm Oil.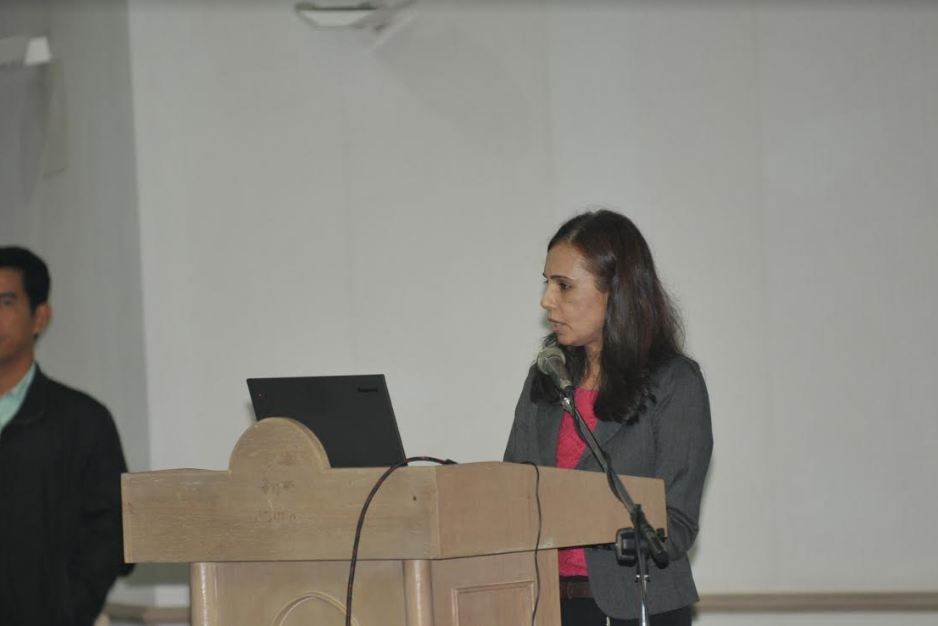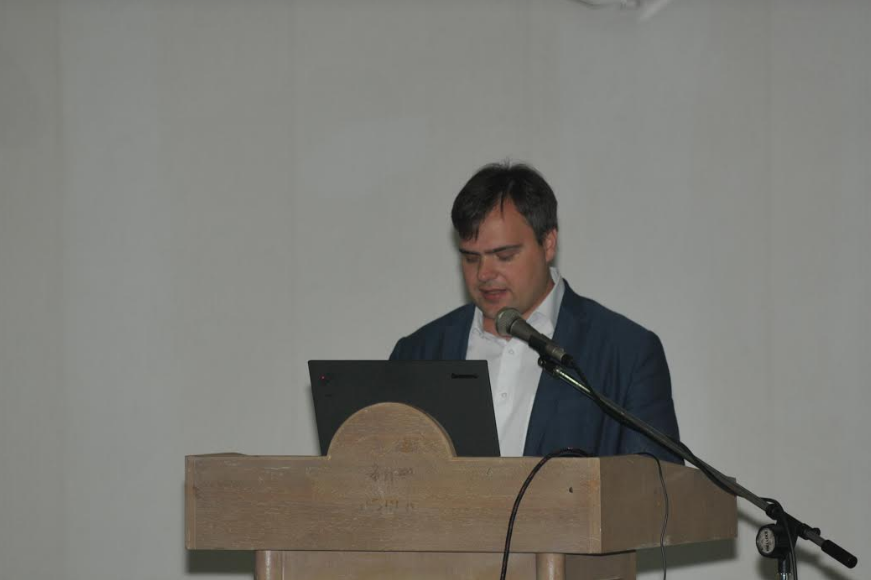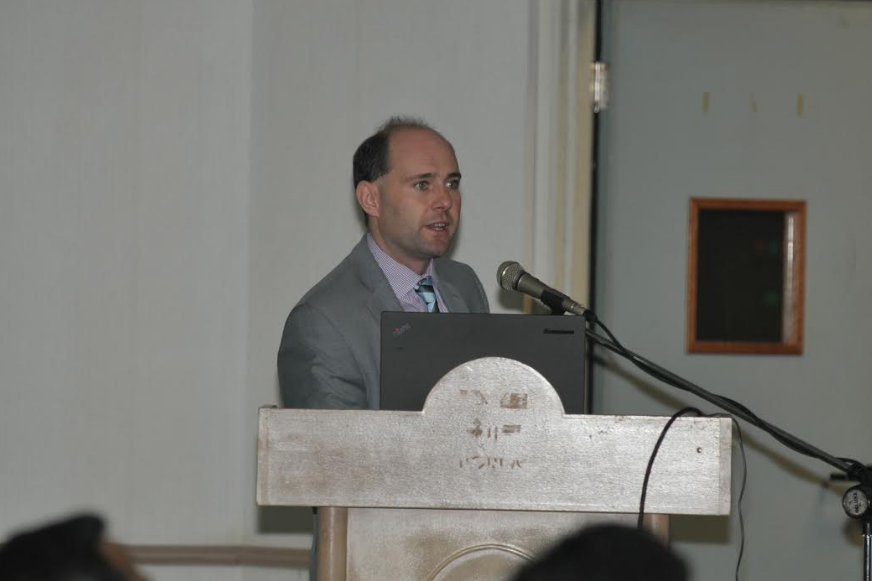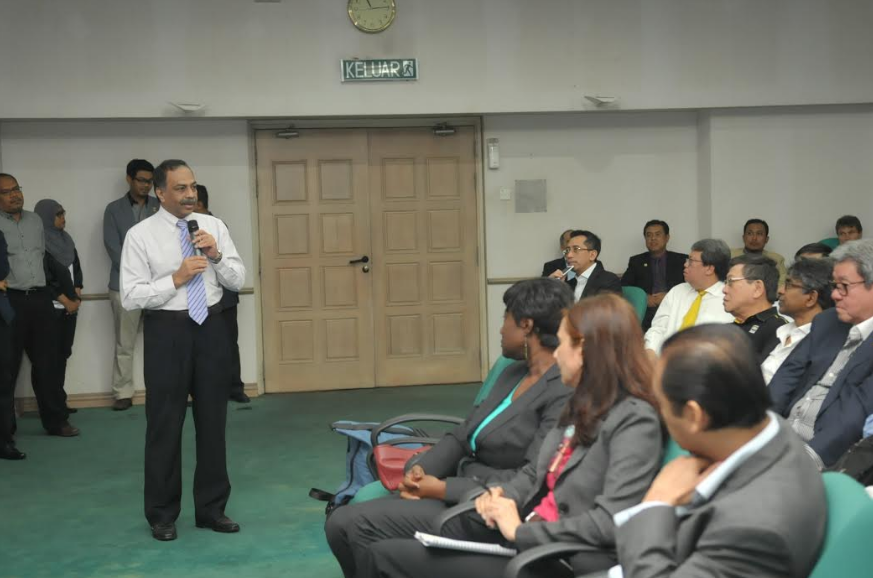 At the end of the forum, a Q&A session was held between the speakers and the audience. The session received great participation from the audience. There were also exchange of ideas and information among the audience who are key figures in the Malaysian Palm Oil industry. Dr. Kalyana Sundram, CEO of MPOC, and Ms. Belvinder Kaur Sron also took part in the Q&A session. Before the end of the event, a lucky draw was held where Dr. Kalyana Sundram picked the winners.