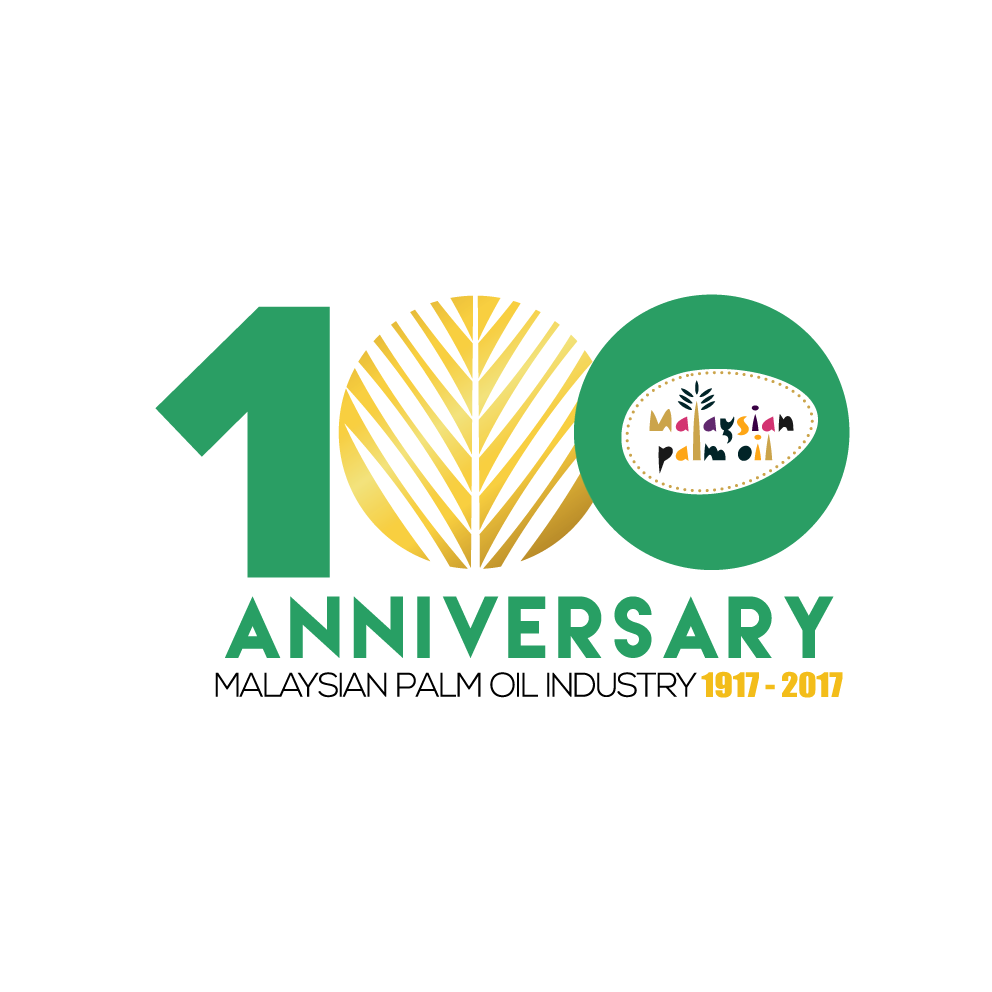 A 100 Year Journey : Celebrating 100 Years of Malaysian Palm
MESSAGE FROM THE HONOURABLE DATUK SERI MAH SIEW KEONG
MINISTER OF PLANTATION INDUSTRIES AND COMMODITIES
This year, 2017, marks the centennial anniversary of the first planting of the incredibly versatile oil palm crop in Malaysia. From what was merely a decorative plant, it is now recognized as one of the world's most productive sources of vegetable oil and fulfils part of the global food supply requirement.
Indeed, we have achieved much since the first commercial planting of Elaeis Guineensis Jacq., in 1917 at Tennamaram Estate in Selangor. Malaysia has since continued and sustained the development of its oil palm planted area, benefitting rural farmers and raising income levels. Through our continued investment in research and development, the industry has been transformed into a major global producer and exporter of palm-based products covering food and non-food applications. In addition, Malaysia has been supplying sustainably-produced palm oil to the global markets, to the extent of being the first producing country to make certified sustainable palm oil readily available.
The potential of this industry has been realized by the involvement of the small farmers, whose sheer grit, fortitude and conviction have helped push the industry forward. They have played an immense role in co-developing the industry to its present heights. This has catalysed the development of many rural townships, which has provided the enabler for socio-economic development.
I would like to take this opportunity to record my appreciation to all the early pioneers, planters and investors, who have collectively contributed to the development of the palm oil industry in Malaysia. Not forgetting are the small farmers, research institutions, organisations and agencies related to palm oil on their deep commitment and unwavering belief in the economic potential of the oil palm.
Datuk Seri Mah Siew Keong